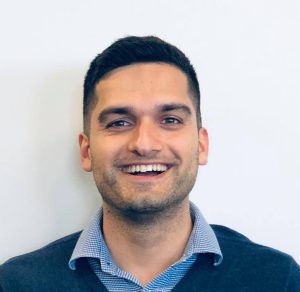 Amin moved to Brisbane from Perth to study Podiatry, after he graduated from high school at Perth Modern School. He graduated from Queensland University of Technology (QUT) and returned to Perth in late 2014 to work and be closer to family and friends.
Amin has a real dedication to his patients & willingness to "go the extra mile" and has already saved a number of feet! He prides himself to offer very honest and direct treatment options to all his patients.
Amin has also trained in Foot Mobilisation Techniques (FMT), Myofascial Release Techniques (MFT) & Dry Needling Techniques and loves helping his patients reach their goals, no mater how big or small.
Outside work Amin is a passionate Liverpool FC and West Coast Eagles supporter and can often be found watching all codes of sport whenever he gets the chance.